Who Should Attend
If you are contemplating a new or remodeled public safety facility within the next five years, our seminar will provide you with must-have details needed for planning, funding, and obtaining new public safety facilities.
This seminar is designed for city and county administrators, public safety managers (police chiefs, fire chiefs, emergency management directors), and anyone responsible for building or renovating a public safety facility.
We will provide you with a step-by-step plan for your facility, which ultimately will assist your department, agency, or community in its quest to provide world-class public safety.
The event includes a variety of speakers, tours of specialized facilities, and educational materials that can only be obtained by attending this seminar.
Upcoming Seminar Dates
Our next in-person seminar is tentatively scheduled for March 3 & 4, 2022 in Orlando, FL. You will receive informational materials, tour a facility, and attend a reception with other public safety officials.
Due to current COVID conditions, we realize traveling may not be possible. We would be happy to provide small-group virtual seminars or even an in-person one-one-one session with any agency who is in the planning process of designing a new public safety facility. Please contact us for a customized solution to fit your public safety needs.
Tuition & Fees
$395.00
Topics
Obtaining Professional Services
What Is a Spatial Needs Assessment?
Involving Your Staff
Master Planning and Conceptual Design
Interior Design Considerations for 24/7 Facilities
Building Political and Community Support
Multiple Levels of Security
Specialized Areas Design Considerations (Police, Fire, EOC)
Identifying and Pursuing Funding Opportunities
Creating Sustainable Facilities
Development Options
The Construction Process
Facility Survivability
Emerging Trends
Contracts
Vendors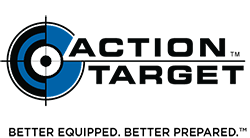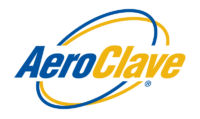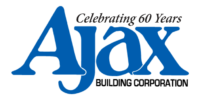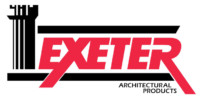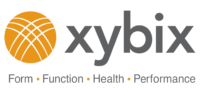 Speakers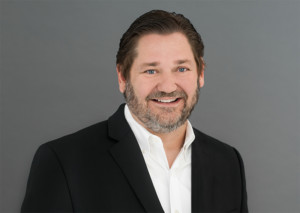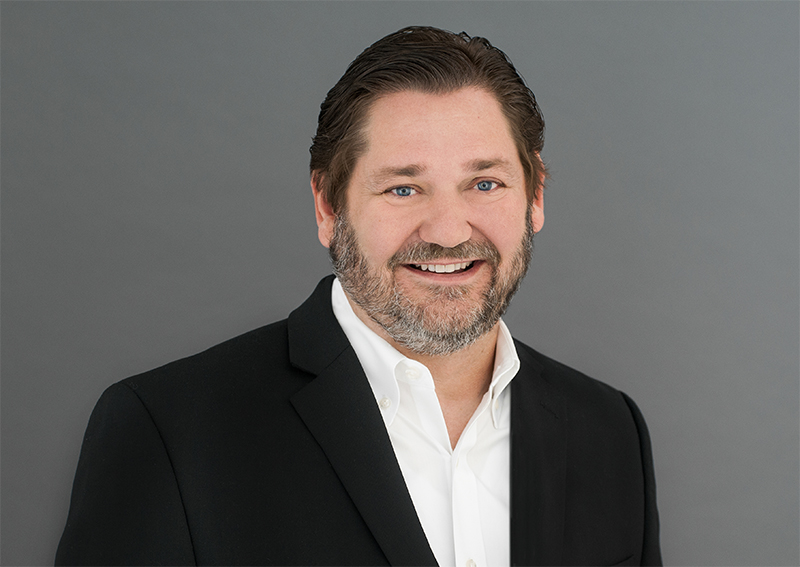 Ian Reeves, AIA
Ian A. Reeves, AIA, IALEP is President and Principal of Architects Design Group.  His academic credentials include a Master of Architecture from the University of Florida and a Bachelor of Arts in Architecture from the University of New Mexico. Ian Reeves has dedicated his entire career to the planning and design of public safety facilities across the United States.
Mr. Reeves' extensive experience provides him a unique expertise implementing these design and planning principles. He has a vast understanding of the Commission on Accreditation for Law Enforcement Agencies (CALEA) standards. Additionally, Ian is actively involved with both the International Association of Law Enforcement Planners (IALEP) and the International CPTED Association (ICA). Ian Reeves is also a certified Post-Disaster Facility Safety Assessor. He has twice served as a committee member of the Orlando Chapter of the American Institute of Architects on its design awards program. Ian is a frequent lecturer at the International Association of Chiefs of Police (IACP) conferences where he speaks on the planning and design fundamentals of public safety architecture. He also served on two IACP committees – one for updating the police facility design guidelines and standards, and the other for police training centers.
Additionally, Ian leads our team of experts in this highly specialized field of architecture. He guides the ADG team to produce state-of-the-art facilities for our clients on a national level. Mr. Reeves also leads ADG's grant writing services. During that process, he helps clients with effectively utilizing grant resources and efficiently obtaining funding for their projects. Notably, he has been successful in helping our clients receive millions of dollars in funding, through local, state, and federal grants, FEMA Hazardous Mitigation Grant Program (HMGP), and FEMA Pre-Disaster Mitigation Grant Program (PDM). Additionally, he has also assisted with voter referendum and community outreach efforts.
Susan Gantt, LEED AP
Susan Gantt, AIA, LEED AP is Senior Vice President and a Principal of Architects Design Group. Susan has over 35 years of experience. She earned her Bachelor of Architecture degree from Virginia Tech. Also worth noting, Susan Gantt is a registered architect, a LEED-accredited professional, and a licensed general contractor. Prior to joining ADG, Susan and her husband owned a successful architectural firm, The Gantt Partnership / Architects.
As a Design Studio Director, Susan Gantt manages programming, master planning, and design. She also often serves as the Project Architect on our public safety, law enforcement, communications / dispatch, fire, training, and civic projects. Susan works with the project team to establish program and design strategies that are easily implemented. She understands the importance of clearly communicating the security, survivability, and sustainability goals to all project stakeholders involved within the project.
Also noteworthy, Susan is certified by the National Disaster Preparedness Center as an instructor on FEMA-based building design guidelines. Susan has lectured at the National Hurricane Conference and the IAEM Conference, to name a few. She is an active APCO member and lectures at the Firehouse Station Design Conference. Additionally, Susan regularly speaks at educational seminars related to the planning and design of public safety facilities. She is also a member of several community action committees including the National Trust for Historic Preservation and the City of Orlando Municipal Planning Board.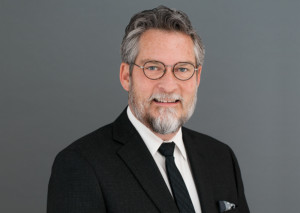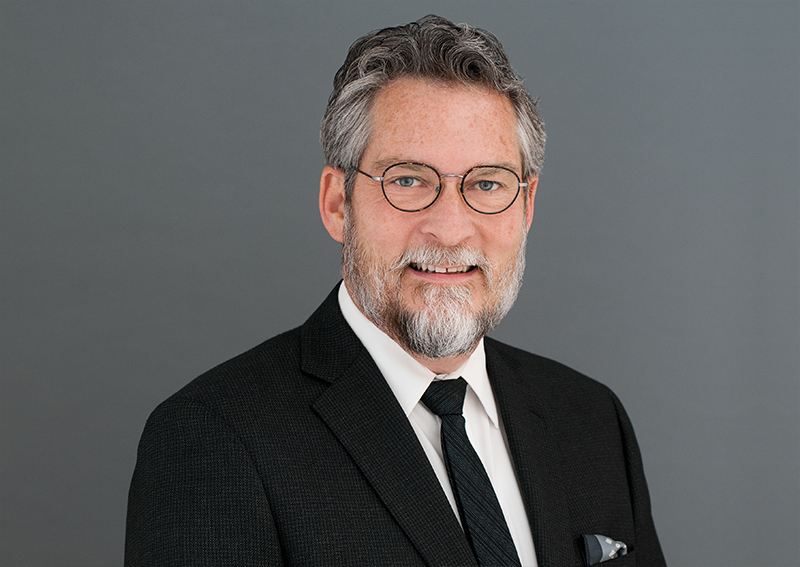 Rodney McManus, LEED AP
Rodney McManus, LEED AP is a Vice President at Architects Design Group. Rodney graduated from the University of North Carolina at Charlotte – College of Architecture. He is a LEED Accredited Professional with over 35 years of experience in the field of architecture and design. Prior to joining Architects Design Group, Rodney was a partner of an architectural firm in New York City. In addition, he has also served as the head of an architectural office in Shanghai, China.
Rodney has been in a principal-level position in the design industry for the last 18 years. This experience has enabled him to understand the importance of clear communication and extreme service. Additionally, Rodney has a broad range of experience in public safety, municipal, and corporate design. His experience helps guide Architects Design Group's team of professionals through the collaborative design process and ensure the design integrity is maintained.
As ADG's Vice President of Operations, Rodney McManus leverages his wide-ranging experience and honed communication skills help ensure that a project reaches its greatest potential. His years of experience with all facets of project design and management helps him to understand a project from all perspectives. In addition, Rodney is detail-oriented yet able to keep a global focus throughout the project. Above all, his management style allows him to understand each project's unique needs. Rodney skillfully provides specific information and guidance to the design team while responding to the needs of our clients.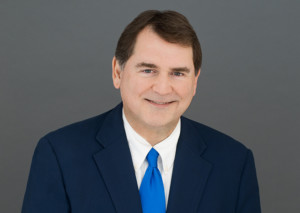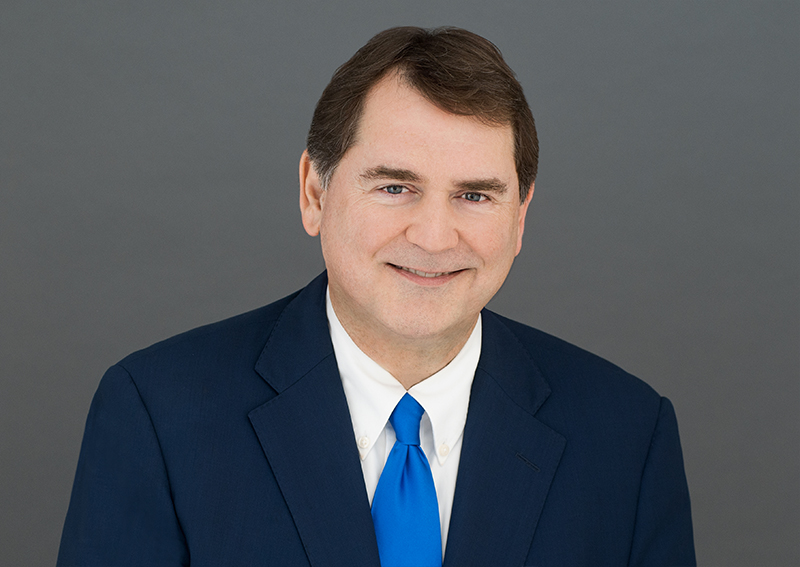 Stockton Reeves
Mr. Reeves is the Executive Director for the Center for Public Safety and has been involved in the space planning, as well as public awareness efforts for bond, tax, and voter referendums. Mr. Reeves earned his Bachelor of Arts in Political Science at the University of Florida and his Masters of Business Administration from the Crummer Graduate School at Rollins College. Mr. Reeves has worked with his clients to assist them in identifying funding opportunities through local, state, and federal grant programs as well as public awareness projects.
Mr. Reeves has been integral in assisting his clients with the initial stages of realizing a project to address their facility or physical needs. He has worked with clients in all regions of the United States conducting space needs studies, site selection studies, and estimation of probable costs for public safety facilities. 
Quotes
The best part was the ability to network…to gain a better understanding of our project.
– Larry Wood
Springfield – Greene County, MO Public Safety Center
Most importantly, I was given a structure or road map to follow and use as a resource as we move forward in our project.
– Chief Sheldon Schmitt
Sitka Police Department, Alaska
There was so much valuable information with regard to planning a new EOC / 9-1-1 Center. There were a great deal of ideas to take back that we will incorporate.
– Marilyn Gable
Sarpy County, Nebraska
The seminar is a must if you have limited experience or exposure in the planning, design or project management for a new facility.
– Chief Kevin Breen
Salem, NH Fire Department
You must attend this seminar if planning to renovate or build a new facility. The information is critical.
– Chief Mike Bishop
Longview, TX Police Department