Who Should Attend
If you are contemplating a new or remodeled public safety facility within the next five years, our seminar will provide you with must-have details needed for planning, funding, and obtaining new public safety facilities.
This seminar is designed for city and county administrators, public safety managers (police chiefs, fire chiefs, emergency management directors), and anyone responsible for building or renovating a public safety facility.
We will provide you with a step-by-step plan for your facility, which ultimately will assist your department, agency, or community in its quest to provide world-class public safety.
The event includes a variety of speakers, tours of specialized facilities, and educational materials that can only be obtained by attending this seminar.
Upcoming Seminar Dates
Our next seminar will be held October 01-02, 2020 in Orlando, FL!
Tuition & Fees
$395.00
Topics
Obtaining Professional Services
What Is a Spatial Needs Assessment?
Involving Your Staff
Master Planning and Conceptual Design
Interior Design Considerations for 24/7 Facilities
Building Political and Community Support
Multiple Levels of Security
Specialized Areas Design Considerations (Police, Fire, EOC)
Identifying and Pursuing Funding Opportunities
Creating Sustainable Facilities
Development Options
The Construction Process
Facility Survivability
Emerging Trends
Contracts
Vendors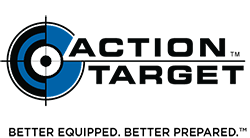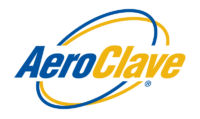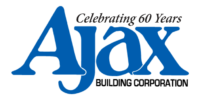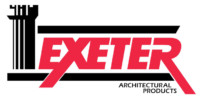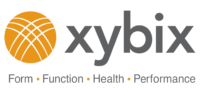 Quotes
The best part was the ability to network…to gain a better understanding of our project.
– Larry Wood
Springfield – Greene County, MO Public Safety Center
This is a very informative seminar that ensures you examine all aspects and considerations in building a new public safety facility. This is a great starting point for anyone considering this endeavor.
– Police Chief, Wayne Nero
Georgetown, TX Public Safety Complex
Most importantly, I was given a structure or road map to follow and use as a resource as we move forward in our project.
– Chief Sheldon Schmitt
Sitka Police Department, Alaska
There was so much valuable information with regard to planning a new EOC / 9-1-1 Center. There were a great deal of ideas to take back that we will incorporate.
– Marilyn Gable
Sarpy County, Nebraska
The seminar is a must if you have limited experience or exposure in the planning, design or project management for a new facility.
– Chief Kevin Breen
Salem, NH Fire Department
You must attend this seminar if planning to renovate or build a new facility. The information is critical.
– Chief Mike Bishop
Longview, TX Police Department
Don't Miss Your Chance
Register for the Fall 2020 Seminar!